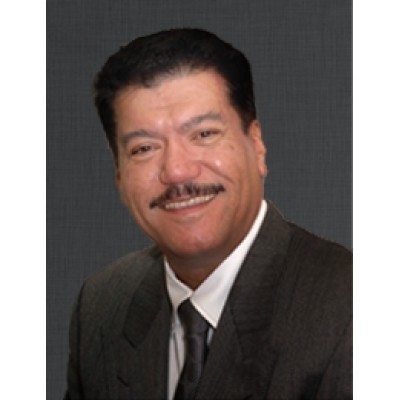 Noel Capel

Noel has over 30 years of professional experience in training and management development, specializing in leadership and service training. He has worked with clients in many regions, such as Hong Kong and South East Asia and is well recognized for his achievements in raising service quality standards in the region.
He has designed and conducted many successful large-scale customer care and management development programmes for many organizations.
In Singapore, his clients Include : Metro, The Marketing Co., Civil Aviation Authority of Singapore, Singapore Workforce Development Agency, Singapore Post, C. K. Tang, Aspial-Lee Hwa Jewellery, Tianpo Jewellery, Tiffany & Co, tcc - the connoisseur concerto, Elsevier Singapore, Fraser Serviced Residences, United Overseas Bank, Singapore Turf Club, Raffles City, Singapore Telecommunications, CCSB – Ministry of Education, Marymount Convent School, Marymount Centre, The Butter Factory, Select Group, ABR Holdings, Jay Gee Enterprises, Marina Bay Sands etc.
Noel has also conducted team building training, specially: integrating the company's performance gaps into the design.
Before joining Tiptop, he was Training and Development Manager at Cathay Pacific Airways.
He also conducts public seminars and talks for well recognized organizations like the National University of Singapore, World Gold Council, Civil Service College, Service Quality Institute, Singapore Retailers Association and others.
He is a certified Behavioural Consultant, HBDI - whole brain facilitator, Certified FIRO-B practitioner, Certified Personality Assessment practitioner – Level A (Educational) and Level B (Occupational) Assessment, EQ-i / EQ360, Belbin Team-Role Accredited and NLP practitioner.
He holds a Certificate in Lecturing – Technical Teachers Training College (HK), Advanced Certificate in Training and Assessment (WSQ-WDA), Henley Management Diploma, Diploma in Training Management, Bachelor of Social Science and Master's in Human Resource Management.
He is a Chartered Fellow of the Chartered Institute of Personnel and Development (UK), a Coach U – Core Essentials Graduate (CEG) – Coaching, a member of the British Psychological Society.