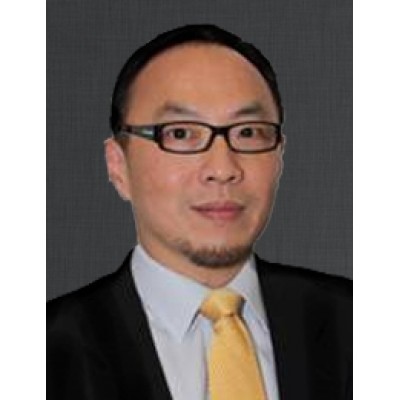 Alex Lau

Alex is a seasoned HR professional with 20 years' extensive experience in full aspect of HR management and has a wealth of work experience in Mainland China and developed solid PRC network.
Alex always focuses on people development, and treat it as a personal lifelong career. He graduated from Hong Kong Technical Teachers' College since the mid-1980s, and had coached for several years. Alex is a certified DDI trainer and has been the guest speaker and trainer for IHRM, various institutions and trade organizations. He is also a certified psychometric assessment consultant in MBTI and DISC. Alex has also achieved the qualifications of NLP (Neuro-linguistic Programing) Practitioner, Master Practitioner and Trainer. He is now acting as a Business NLP Coach.
In respect of performance management specifically, Alex helped different companies develop and execute performance management strategies, launching performance appraisal schemes and delivering performance management training across Hong Kong, China and the countries within the Asia Pacific region, such as Vietnam and Malaysia.
Educated in Hong Kong and the U.K., Alex has a combined degree in Modern English Language and Organizational Studies. He is a native Putonghua and Cantonese speaker with good command of both spoken and written English and Chinese. He also knows a few Chinese dialects such as Hakka and Shanghainese.