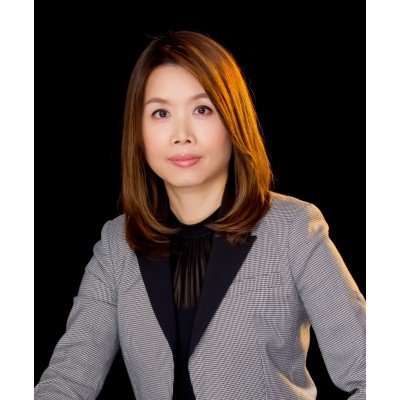 Elena Tsang

Elena has over 20 years of professional experience in various industries. She is a highly energetic and versatile learning and development professional. Her experiences span from talent management and assessment, leadership development, supervisory development, and customer experience enhancement.
Elena was certified by several top-notch learning and development consulting organizations in Leadership and Management Development, Productivity, Trust, and Customer Service. Topics cover Key Roles and Responsibilities of Leadership, Essential Management Skills, Effective Practices for New Managers, Change Management, Project Management, Time Management, Coaching Skills, Proactivity, Collaboration for Results, Interpersonal Skills, Effective Communication Skills, Selling Techniques, and Customer Service Skills etc. With her strong background in service industry, Elena groomed over 150 sales professionals to be awarded as Distinguished Salespersons by HKMA. She is also familiar with frontline field coaching, customer satisfaction survey, and mystery shopper survey.
Prior joining to a consulting organization, Elena was an in-house learning professional, she took core roles in working with senior leaders to identify development needs and expectations for business growth. Elena is particularly passionate to design customized learning solutions in talent identification and development, leadership development and customer service excellence to help advance businesses performance through changes in human behaviors and capabilities.
She was always a well-liked and proficient facilitator by many business sponsors within the organizations that she served. Over thousand trainees at levels ranging from management to specialists from various business units attended to her workshops. Participants commented Elena as a lively and passionate facilitator who can successfully capture their attention and give down-to-earth examples for getting more insights on application.
Her most recent clients included MTR, Kering Group, AmorePacific, Beautiful Tree, Swarovski, Unilever, Swire Coca-Cola, Hip Hing Construction, BOC Life, Cigna, Sun Life, Prudential, MetLife, CLP Power, Bank Consortium Trust, Commerzbank, Swire Properties, Great Eagle, Hysan, Hapag-Lloyd, Olympus, Panasonic, Li & Fung, Schneider Electric, and The Hong Kong Jockey Club.
顧問最新分享