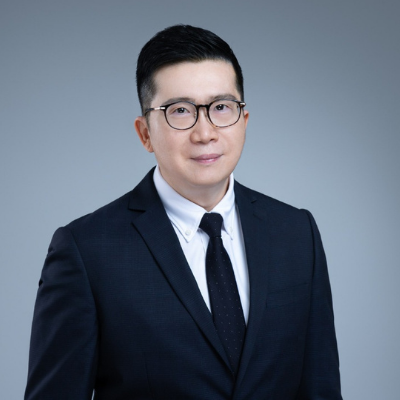 JC Leung

JC Leung has more than 15 years of experience in corporate management, corporate training, brand building, and chain store operation, including Hong Kong, Macau, China, Southeast Asia and the United States; he focuses on designing marketing plans, training programs and project management plans for Senior Management, Operation Managers and huge Operation teams.
Once opened factories and operated trading business in the United States and Mainland China, successfully established new brands and distributed varies products, he has considerable experience in retail market planning, merchandise trade distribution and even chain store operation planning.
Served as a training in-charge and guest lecturer in a well-known/listed group in the United States and Hong Kong. He is committed to planning various corporate operations and training projects, including frontline staff training, management staff training, performance management and various corporate-level people and talent development projects. The types of industries involved are very broad, including various chain stores, hotel groups, catering groups, educational institutions, real estate developers, insurance companies, public transportation operators, trendy brands, social welfare institutions, and so on.
Leading a number of listed companies to participate in the Outstanding Service Award hosted by the Hong Kong Retail Management Association, known as the "Retail Industry Oscar", and has won several industry championships.
JC is the sole agency in the APAC region for the major England's company tour provider, providing schools and institutions with domestic and foreign corporate learning visit services and training.
JC Leung holds a number of recognized professional qualifications:
LEGO®️ SERIOUS PLAY®️ Method Facilitator、Registered Corporate Coach - Worldwide Association of Business Coaches (WABC), Certified International Services Quality Management Practitioner(ISQMP), Internal Quality Auditor and Mystery Shopper of Qualicert®, Certified Behavioral Consultant, Registered Professional Trainer