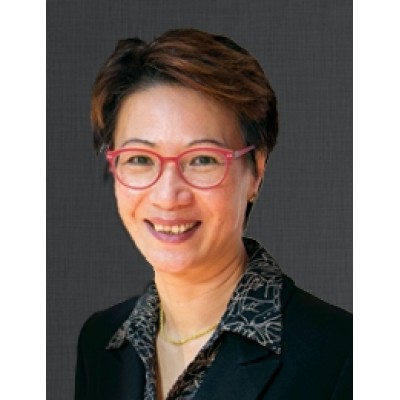 Betsy Lai

Betsy has over 20 years of professional experience in training and development, specializing in service training, retail sales and general management. She has rich consulting and training experience in the Asia Pacific region. She has led many successful projects in different industries.
She has designed and conducted many service training, management development, field coaching programmes and focus groups for many organizations. Her expertise spans a range of industries, from retail to manufacturing.
In Hong Kong, her clients include Sheraton Hotel, Gianni Versace and Versace Collection Boutiques, Christian Dior Parfums, Lane Crawford, The Kowloon Motors Bus, Seiko Instruments (H.K.), Egana International Group and EC Harris, etc. She also has extensive consulting and training experience in the public sector. She has worked with Hongkong Post, Leisure and Cultural Services Department, Education Department and Information Services Department, etc.
In Singapore and Malaysia, her clients include Singapore Telecommunications, Raffles City, The Glamourette Group of Shops, Delifrance Singapore, Jay Gee Enterprises (Levis, Osh Kosh B'Gosh), Westin Stamford and Westin Plaza, Royal Sporting House and Strait Approach Sdn Bhd., etc.
She started her training profession when she worked as corporate trainer in various industries. She was a well-respected in-house training professional with companies such as Integrated Displayed Technology., Toyota, Mazda, Jaguar and Rolls-Royce. She worked with Prudential Assurance/Jackson National Life in Hong Kong and Michigan, USA as Regional Training Consultant – Agency Training, covering more than 7 countries in Asia, including Philippines; Thailand; Singapore; Malaysia; Indonesia and Vietnam.
She can master several languages in her training delivery. She uses Cantonese and English as her major medium of instructions. She can speak adequate Mandarin and Japanese when she worked in China, Taiwan and Japan.
She has a Master Degree in Occupational Psychology (Leicester University, UK). She is now a Doctoral Researcher in Occupational Health and Psychology Management (University of Nottingham, UK) conducting her research in China.