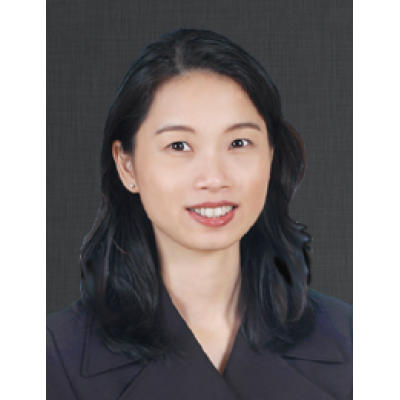 Iris Ong

Iris has over 10 years of professional experience in retail management, specializing in human resource development, operations management, service training and field coaching. Her understanding of the dynamic of customers and company branding constantly helped companies in bridging the service gaps and talent management. She has worked with clients in regions, such as Singapore and Taiwan.
She has designed and conducted many service training, sales training and leadership development programmes for many organizations.
In Singapore, her clients include Singapore Jewellers Association, Meyson Jewellery, Civil Aviation of Singapore, Metro, Tangs, Courts, Lancome, Optical 88, Restaurant Association of Singapore, Palm Beach Restaurant and Lao Beijing. In Taiwan, her clients include Sa Sa Cosmetic.
Before joining Tiptop, she was Director and Managing Consultant for Eyeball Resources, Human Resource Manager at The Body Shop (Asia Pacific), Veeko Fashion, Aspial Jewellery and eWorld Of Sports.
She was also a pioneer in Giordano and was actively involved in the launching of "Giordano Means Service" campaign.
Iris has extensive experience and expertise in retail management, and has successfully assisted companies in setting up the human resource management function, talent management and recruitment.
Being an experienced retail operation coach, she has successfully helped clients in improving their store operations and boosting sales.