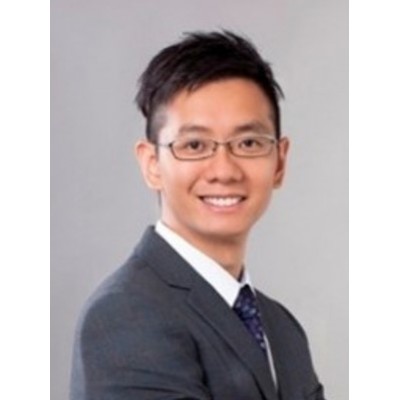 郭賢德先生

As a graduate in Psychology, Clive has been working in training field since 2004. With focus on retail industry, Clive put most of his career on luxurious watch and jewellery. His training focus not only for the technical part like watch-making and gemology, but also very strong in mindset changes like "What is luxury". He is able to incorporate his psychology background and training skill, providing solutions to clients on uplifting the overall performance.
Regarding to the watch & jewellery background, Clive is certified as diamond professional from Gemological Institute of America (GIA). He is able to turn the academic gemstone knowledge into fascinating subject like "How to differentiate fake and natural diamonds". During his stay in international watch & jewellery brands, namely, Piaget and Chopard, Clive has worked a lot on teaching watch-making, sales technique, visual merchandising, brand comparison etc.
Clive has also provided training on supervisory skill and leadership. He got recognition from the Coaching Clinic® as a Corporate Coach, enables him to provide on-the-floor coaching for supervisors and managers. He is also a certified MBTI® & Everything DiSC® trainer, which are psychological tools for personality assessment. The tools are well-received as management tool for leadership and building up synergy within the company. He was a strong leader who was the Head of Training, leading a team of training professionals in Greater China region of a renowned Swiss watch-making and jewellery brand.
Other than classroom training, Clive has worked for projects of team building and adventure-based outdoor activities. With his diversified but professional background, his training does not only instill trainees with specific knowledge but also arouses a lot of laugh, fun and inspiration.